Probate Attorneys in Scottsdale, Arizona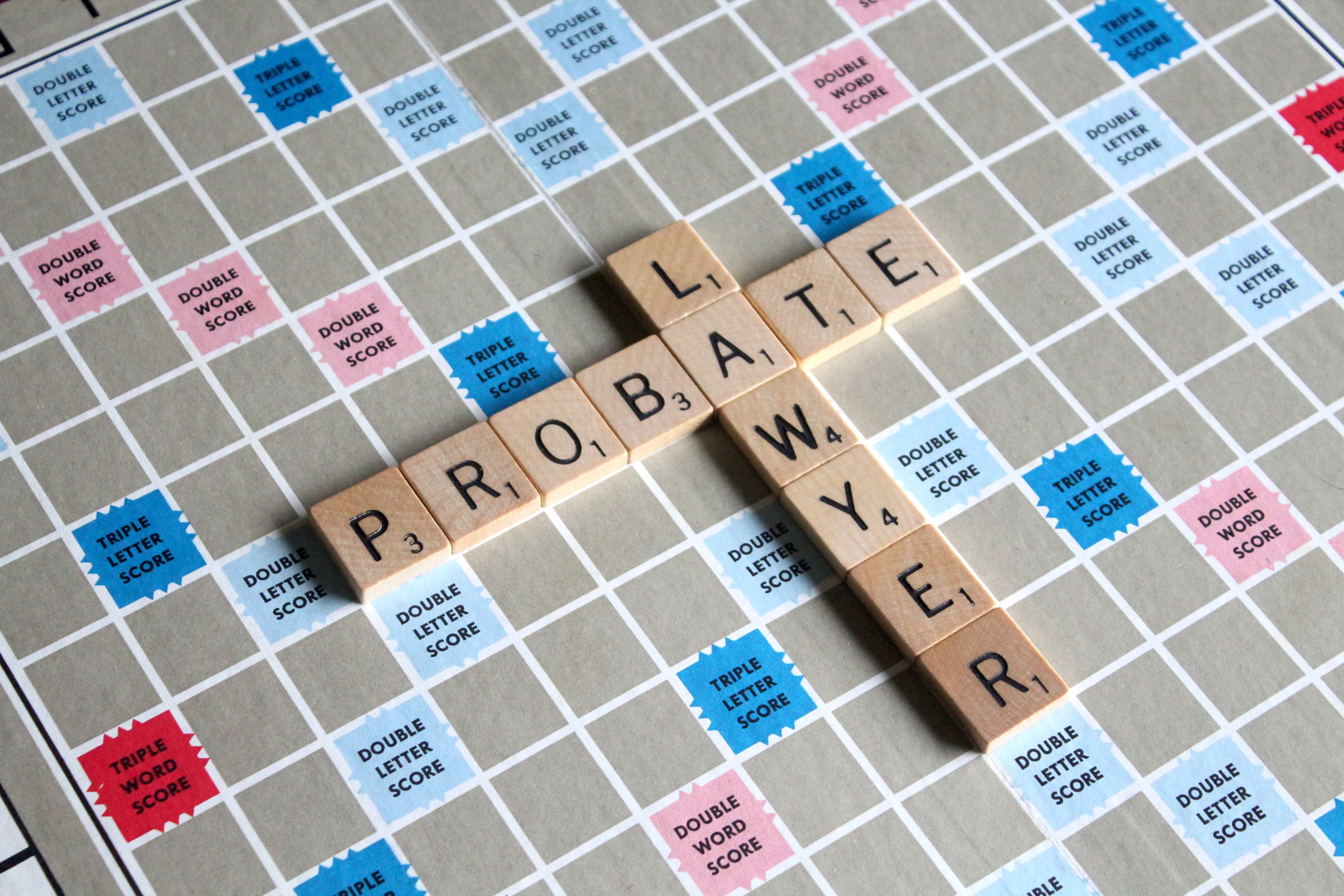 Reach out to our office today to talk to a qualified legal professional in Scottsdale, Arizona to assist you with the process of probate administration for your estate. In Arizona, the determination of whether an estate needs to be probated will be determined by a number of different factors such as how assets are titled and the value of such assets.
Probate Administration can involve complicated issues and potential traps for those who don't understand the process. Our attorneys have had significant experience representing Personal Representatives and others in a variety of different probate and estate matters. If you are unsure what your next step should be, call or visit our office today to get the legal counsel and guidance you need.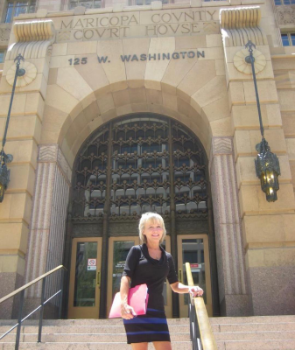 Our trained legal professionals also have experience representing interested persons in contested estates, including court litigation; as well as general civil litigation and criminal defense (misdemeanors only). Regardless of what your individual circumstances may be, our group of attorneys will do whatever we can to help you find a resolution that meets your needs and help you and your family move forward.
Don't feel like you have to navigate the complex process of probate on your own. Call and talk to our Scottsdale probate law firm pros today and find out how we have helped countless others just like you!